Roberts Creek

Growing

A Family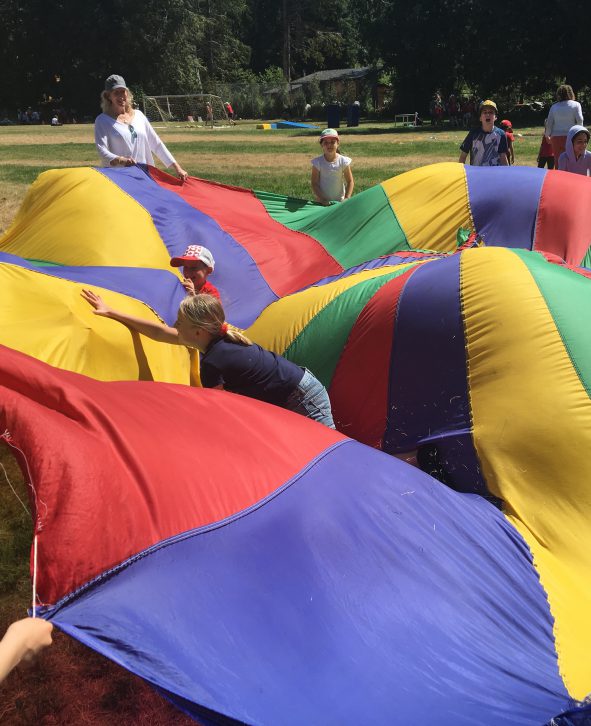 Our school is located in the heart of an exceptional community and beautiful natural surroundings of Roberts Creek. We are within walking distance to the forest, creeks and the ocean. Our students learn in nature frequently and this learning brings both joy and a connection to our world.
Our highly dedicated teaching and support staff create a welcoming environment with engaging learning that support a high level of excellence and a strong commitment to helping students develop their Core Competencies.
We currently have 267 wonderful learners enrolled at RCCES.
Roberts Creek truly provides a caring and excellent learning experience for our students.
Agenda

Month

Week

Day

Grid

Box Grid

Map
Agenda

Month

Week

Day

Grid

Box Grid

Map
-

-

-

-

-

-

-

-

-

-

-

-

-

-

-

-

-

-

-

-

-
-

-

-

-

-

-

-

-

-

-

-

-

-

-

-

-

-

-

-

-

-
You have no events for this day
You have no events for this month
You have no events for this month
stec_replace_image
stec_replace_icon
stec_replace_summary
stec_replace_desc_short
Expired
In Progress
stec_replace_location
stec_replace_timespan
Invited
stec_replace_guest_name
stec_replace_product_name
stec_replace_location
stec_replace_date
RSVP to Event
Event Info

Location

Schedule

Guests

Attendance

Forecast

Comments
stec_replace_description
stec_replace_title

Organizer of stec_replace_event

stec_replace_about
0

days

0

hours

0

minutes

0

seconds
Event expired
Event is in progress
Location
stec_replace_location
Get Directions
Could not find route!
Details
stec_replace_details
No schedule
stec_replace_date stec_replace_time
You are invited to this event!
Places left: 0
stec_replace_name
Weather data is currently not available for this location
Weather Report
Today stec_replace_today_date
stec_replace_current_summary_text
stec_replace_current_temp °stec_replace_current_temp_units
Wind stec_replace_current_wind stec_replace_current_wind_units stec_replace_current_wind_direction
Humidity stec_replace_current_humidity %
Feels like stec_replace_current_feels_like °stec_replace_current_temp_units
Forecast
stec_replace_date
stec_replace_icon_div
stec_replace_min / stec_replace_max °stec_replace_temp_units
stec_replace_5days
Powered by Forecast.io
Our school is located in the heart Roberts Creek community. We are surrounded by forest and we are within walking distance to the ocean and creeks. Our students are engaged in learning inside and outside.
We are growing in size and currently have 267 students enrolled.
At RCCES we value being healthy and active, and especially being outside!